Pyroclassic is CarboNZero
Dedicated to reducing emissions
Pyroclassic Fires is the first wood fire manufacturer in the world to achieve carboNZero certification!
We could not think of a better way to demonstrate our commitment to the environment than by joining the internationally accredited carboNZero programme, run by Enviro-Mark Solutions.
After going through a thorough process of measuring and assessing our Greenhouse Gas (GHG) emissions, we set in place an emissions management and reduction plan to help us achieve our goals. To offset our emissions for carbon neutrality, we chose to support the Hinewai project, whose carbon credits are created from regenerating native forests. The objective of the project is to increase the area of native forest on private land in New Zealand, whilst providing an income for landowners. This will reduce New Zealand's net greenhouse gas emissions to the atmosphere, and also allow native biodiversity to flourish, reduce soil erosion and improve catchment water quality.
What does this mean for you?
You can have confidence that by supporting Pyroclassic Fires, you are contributing to a global effort to promote and help lower greenhouse gas emissions.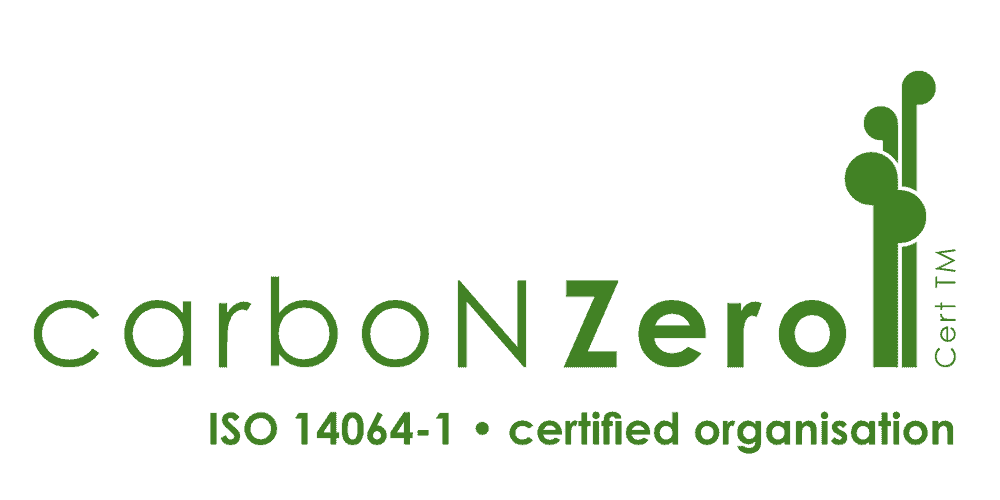 "It is great to see a company like Pyroclassic Fires taking action to reduce their impacts. This achievement should be celbrated by everyone at Pyroclassic Fires and we look forward to seeing how this leadership evolves in their sector. "
– Dr. Ann Smith, Enviro-Mark Solutions CEO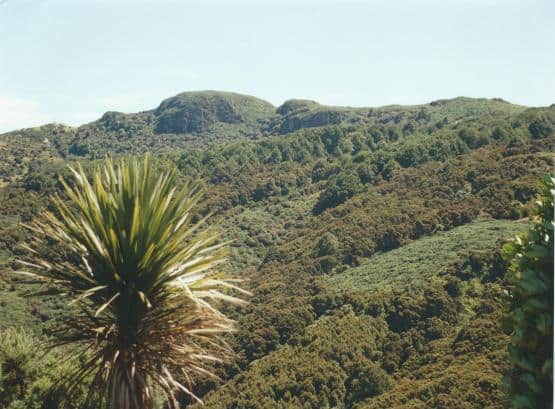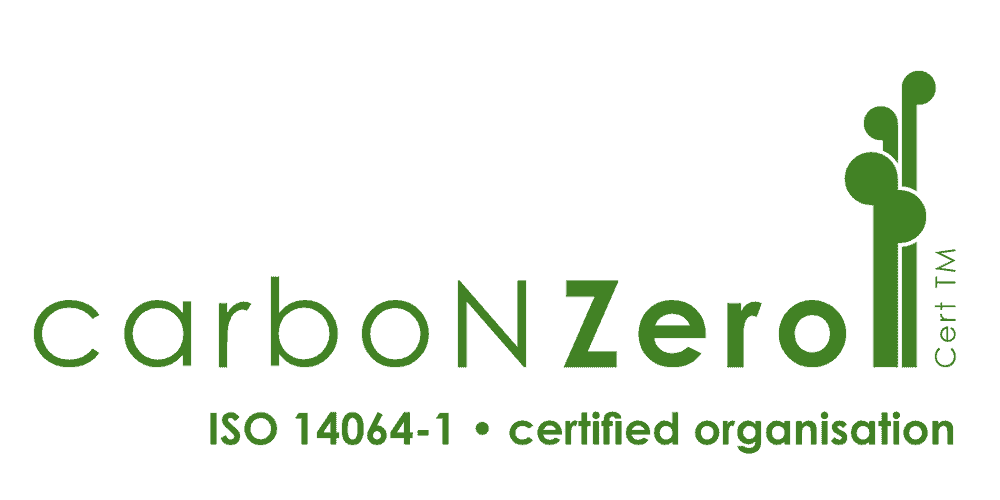 The world's only CarboNZero certified wood fire manufacturer.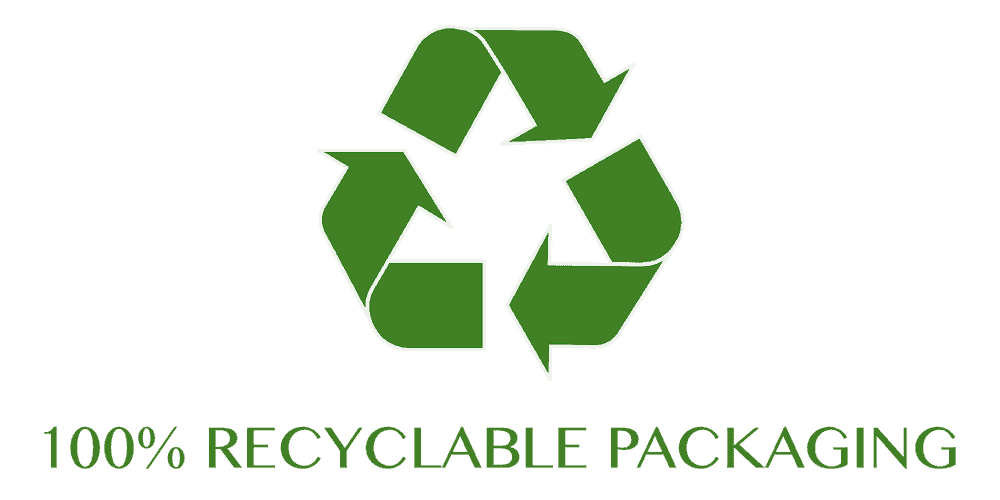 Pyroclassic uses only 100% recyclable packaging.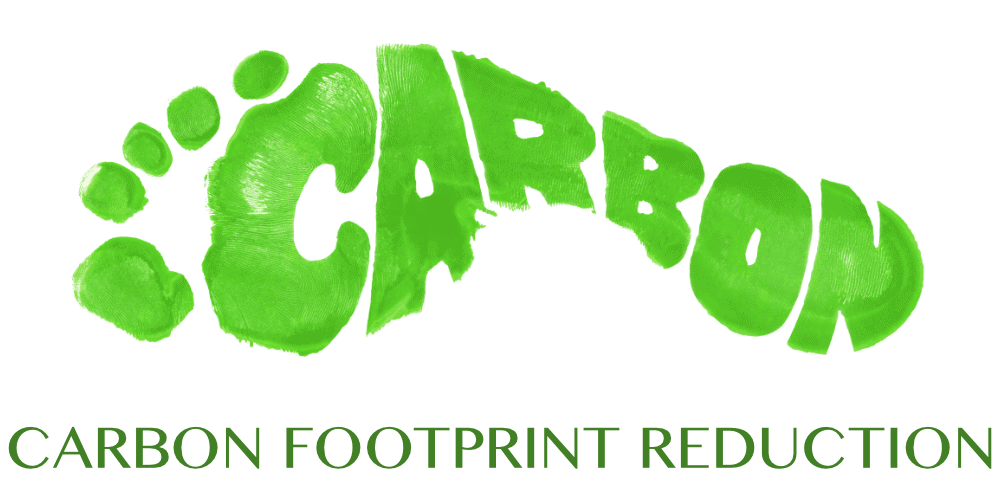 Pyroclassic Fires Ltd has more than halved its carbon footprint.